Small and Serial Programs
New2U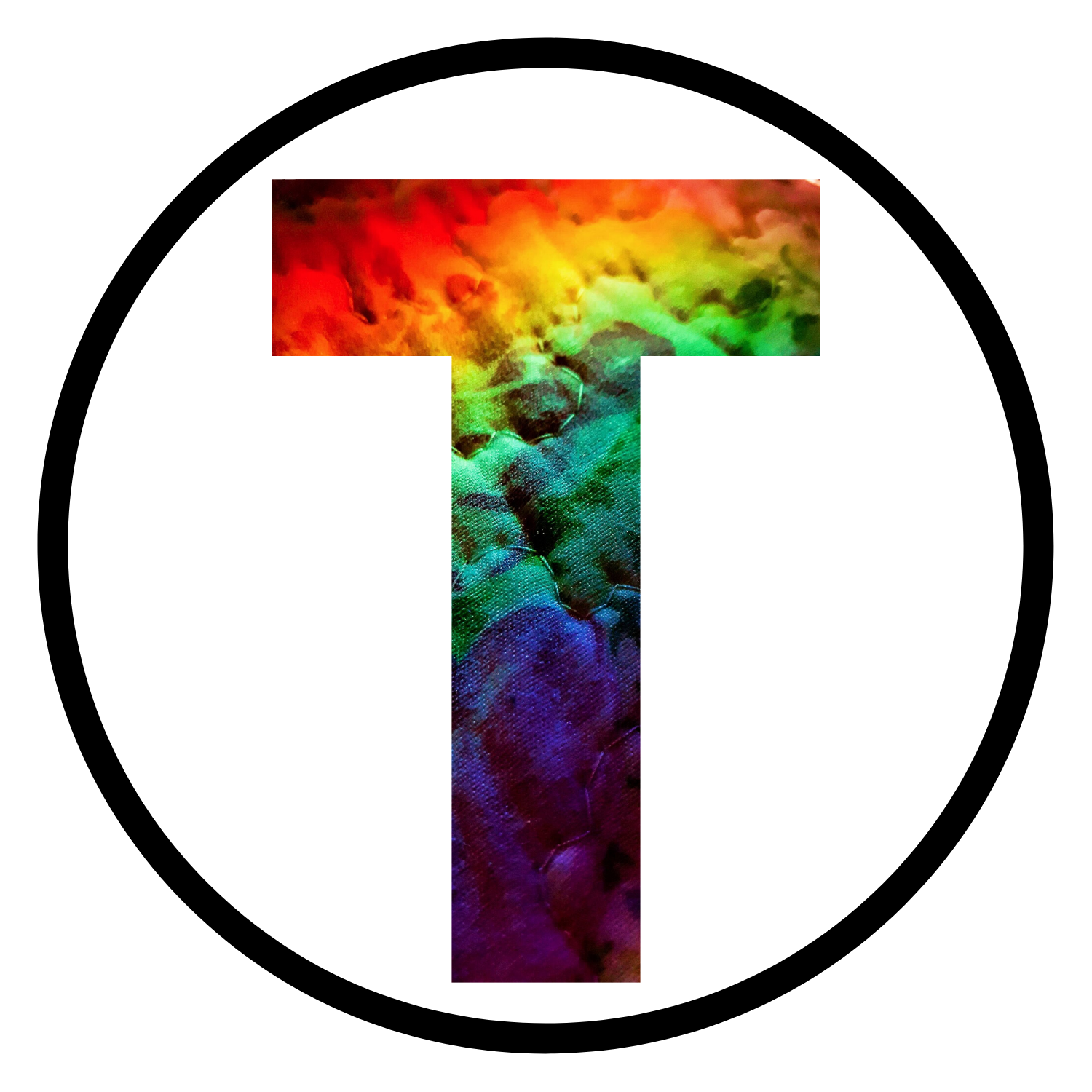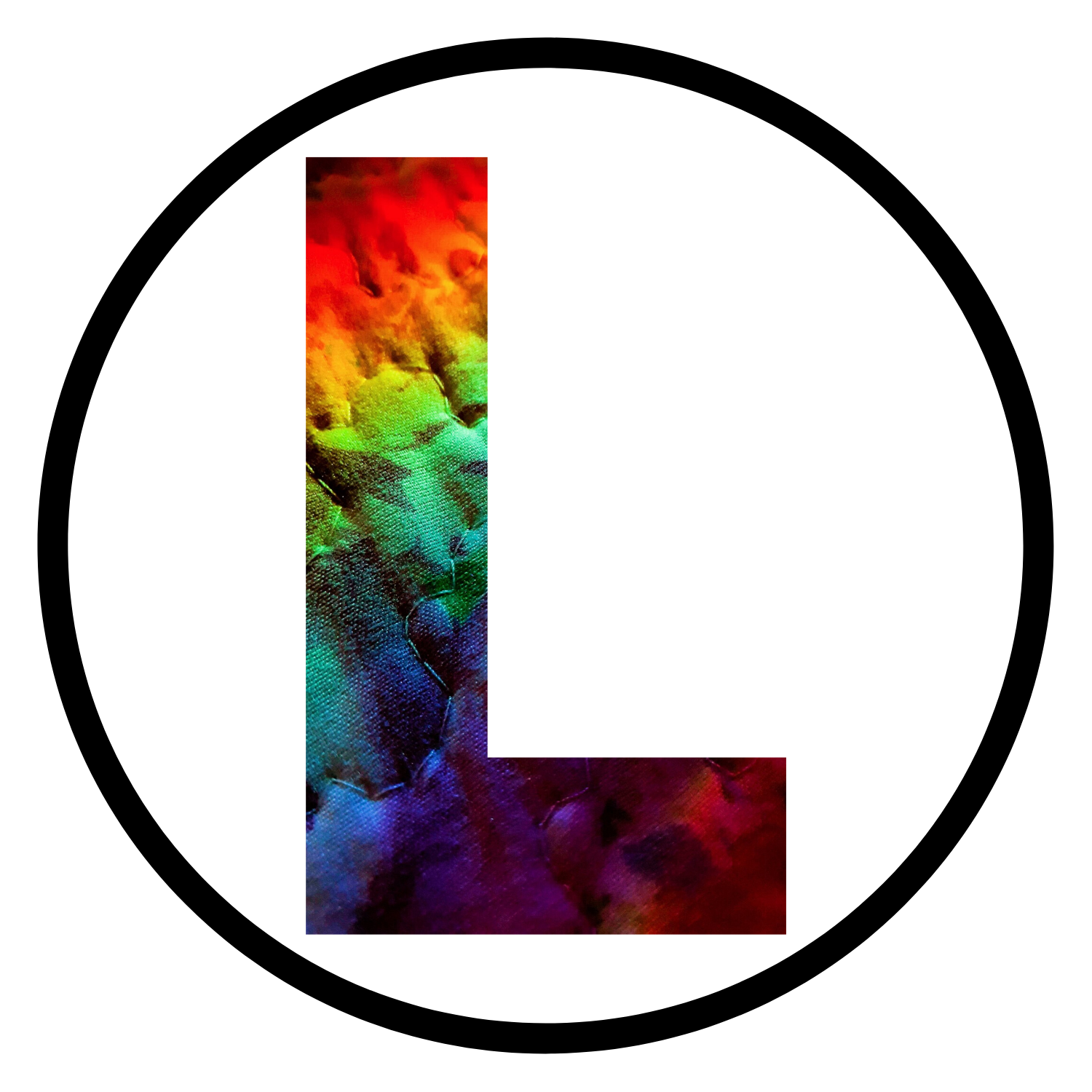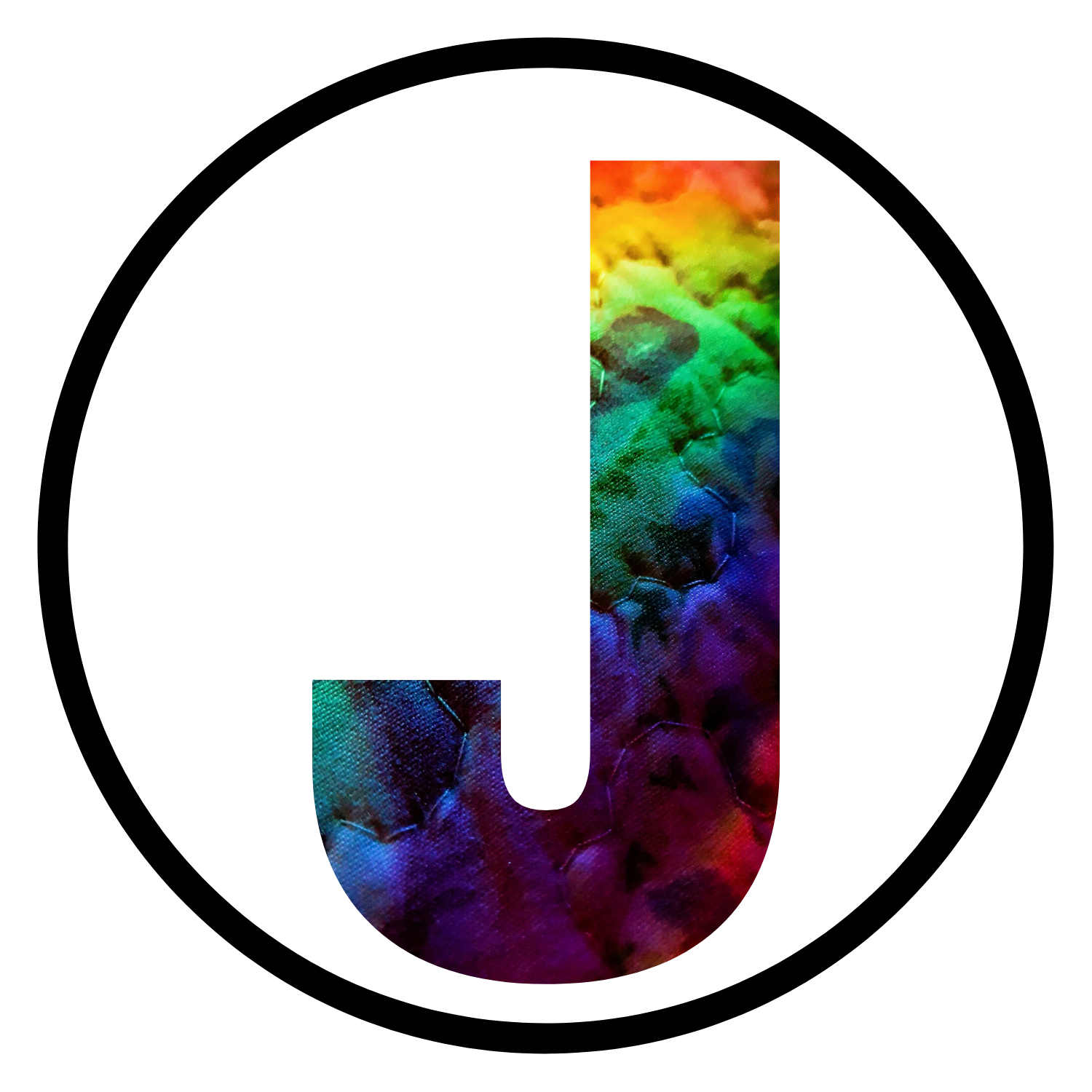 New2U is a six(6) week long series of events designed to help new LGBTQIA2S+ Spartans build community, learn about campus resources, and start assessing their needs for a successful college experience. 
Color Me Queer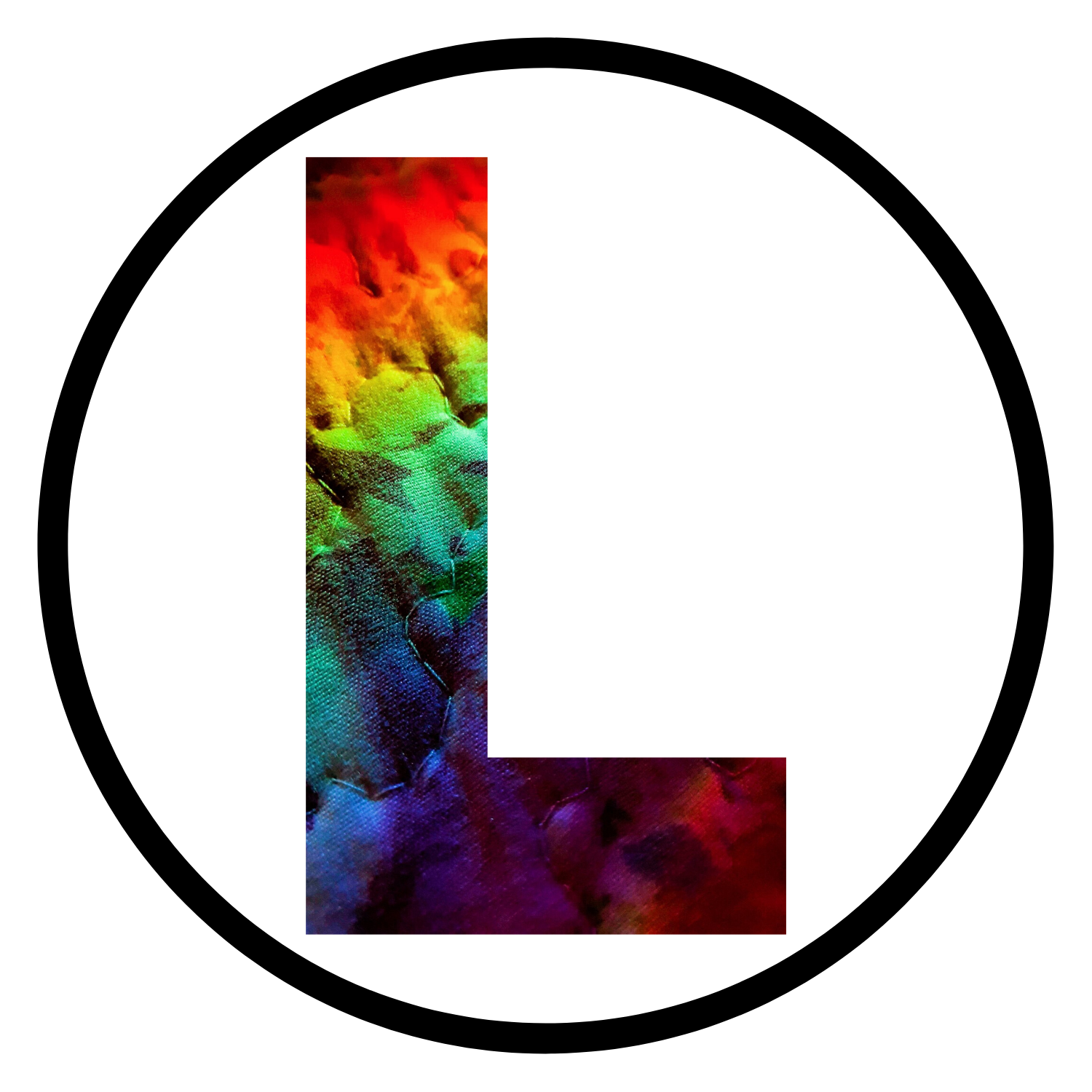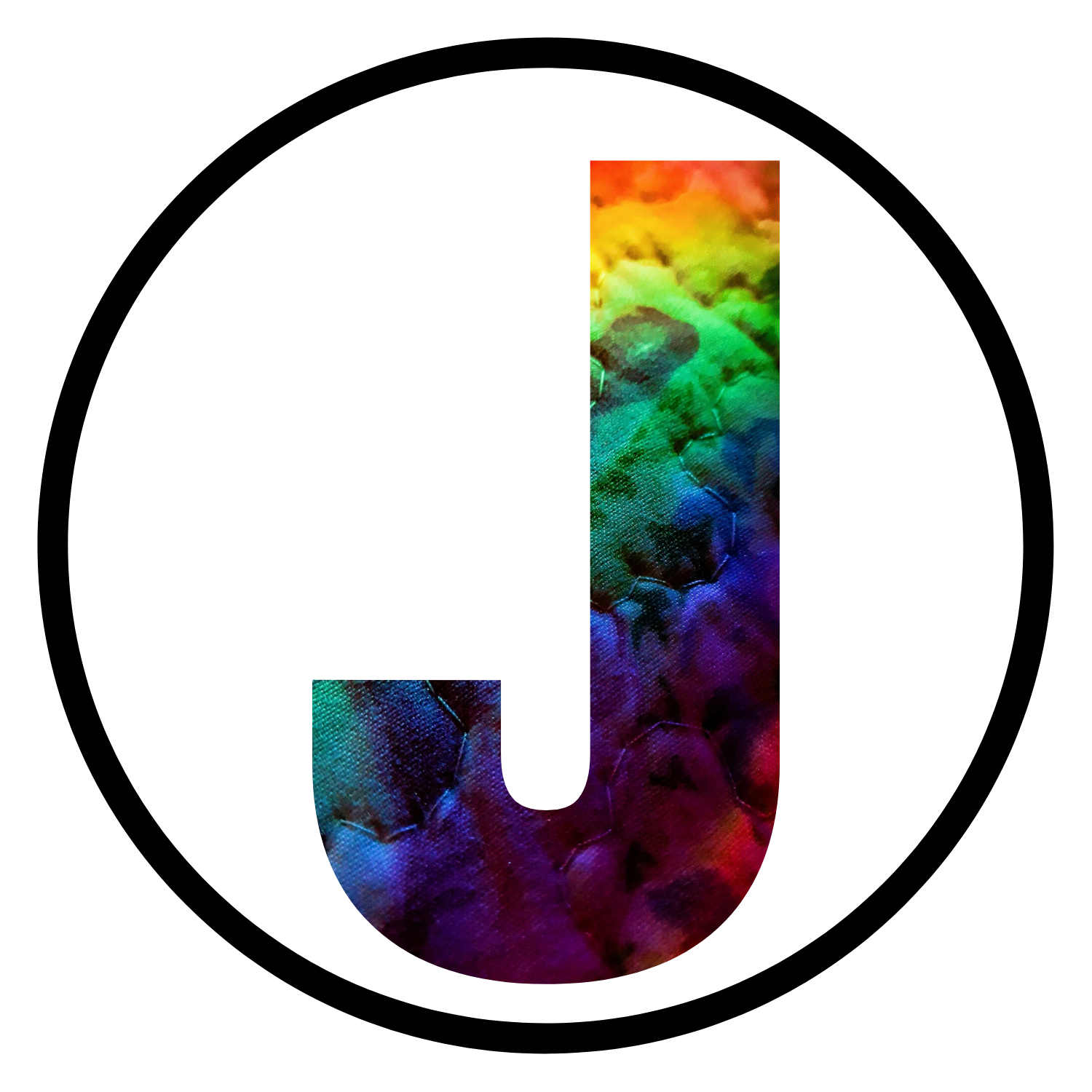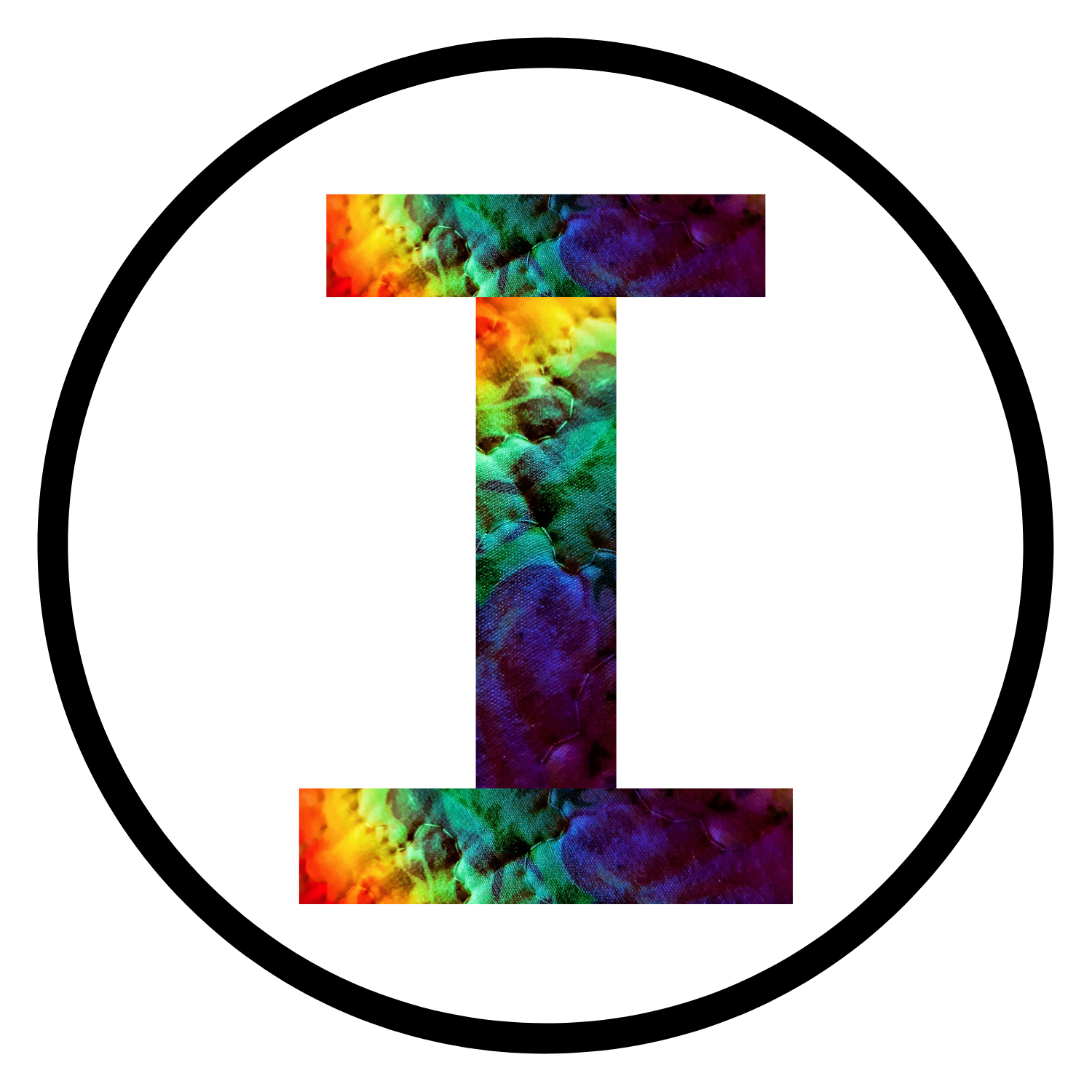 Color Me Queer is a series of gatherings designed to support LGBTQIA2S+ students of color. Students are invited biweekly to discuss topics that explore the intersection of race and LGBTQA+ identities. 
Family Dinner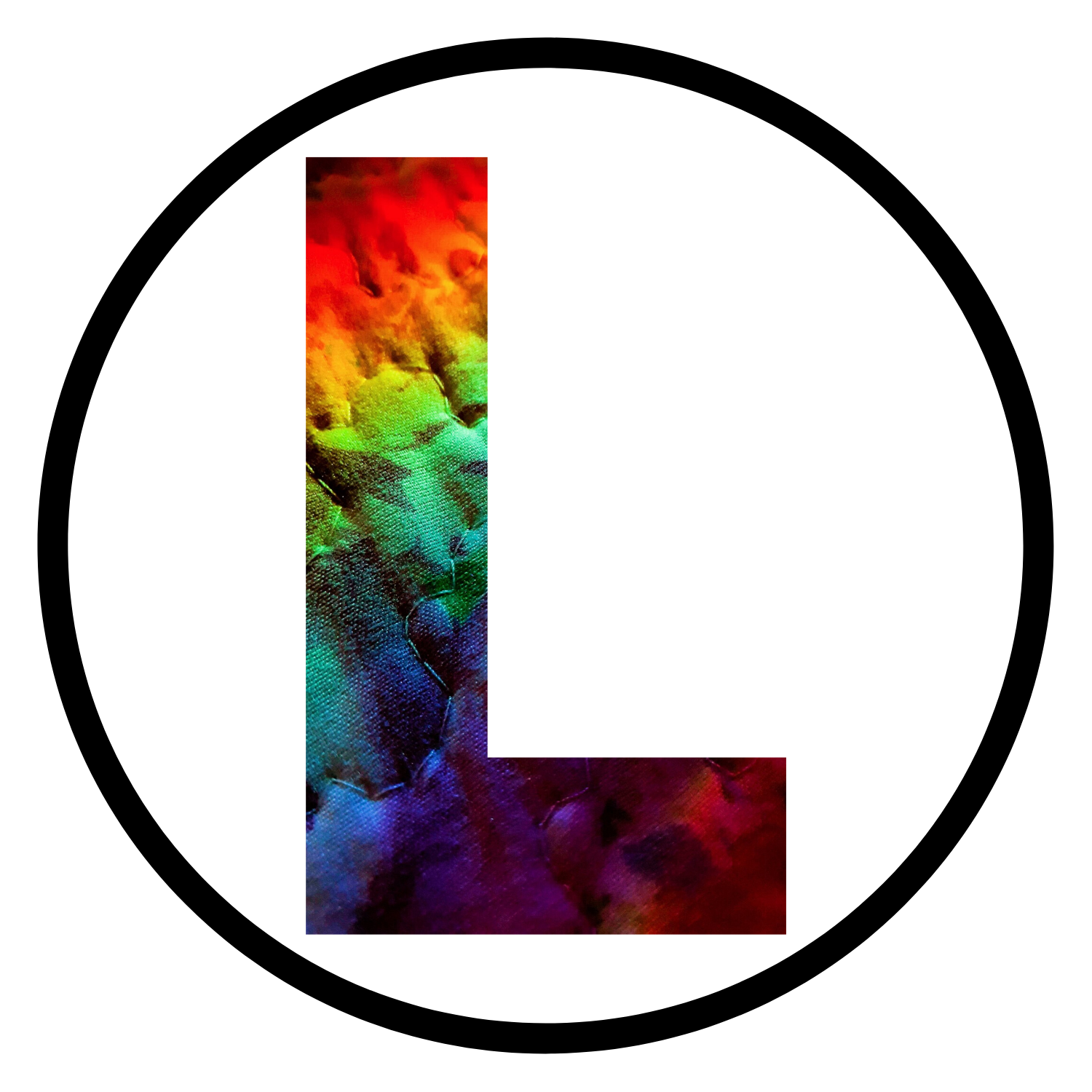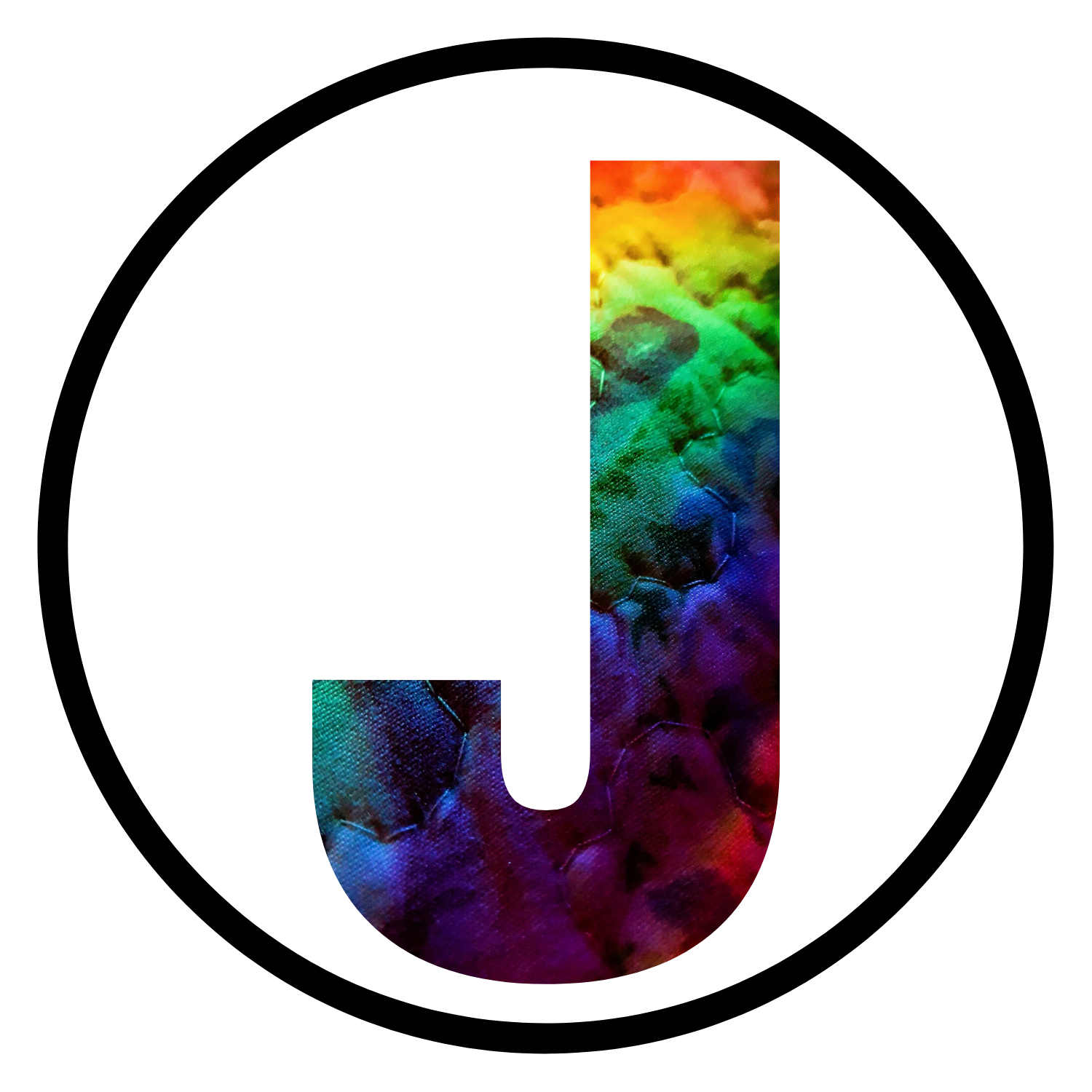 Family Dinners occur monthly and rotate dining halls across campus. They are an opportunity for students to share a meal and be in community with each other. 
Bisexual Visibility Day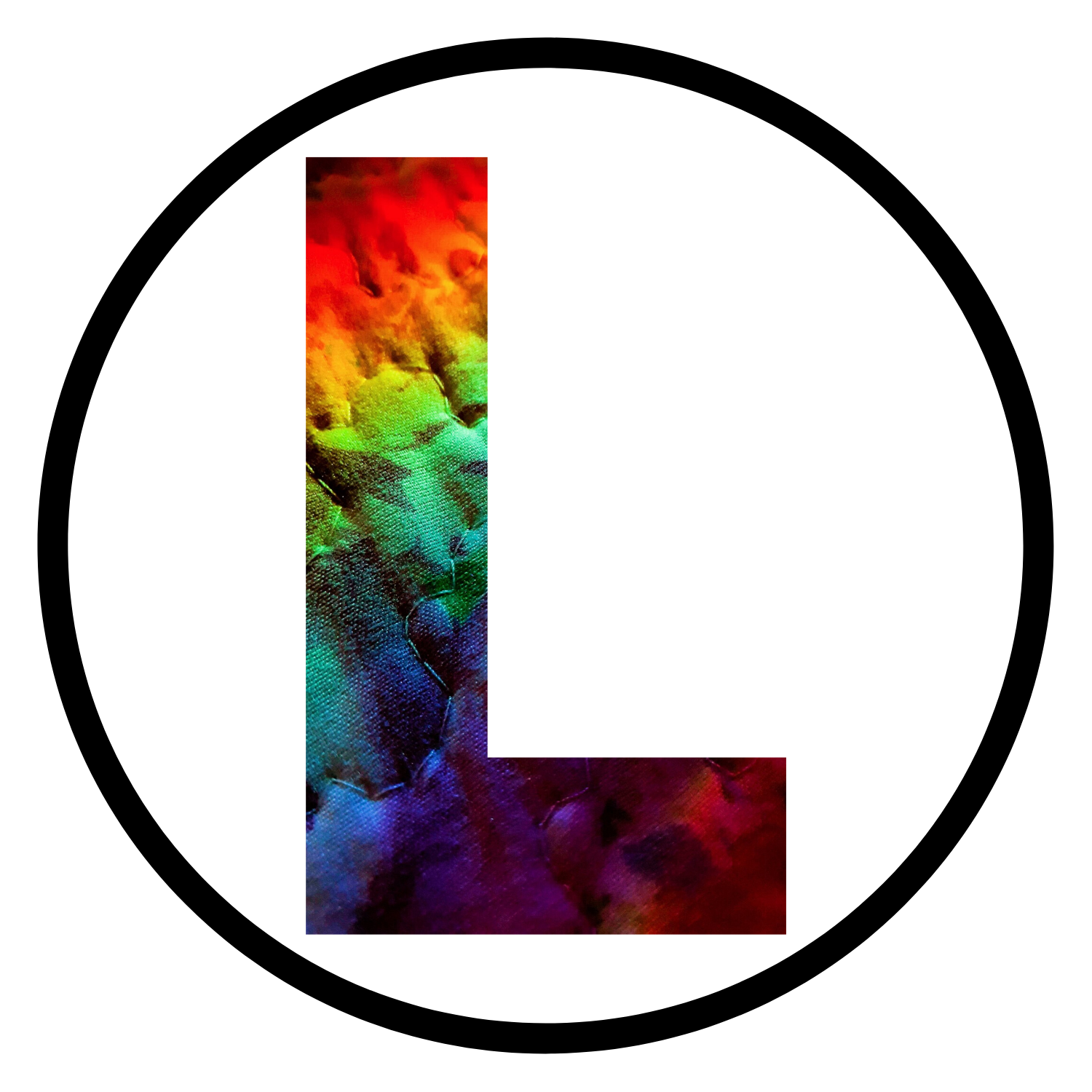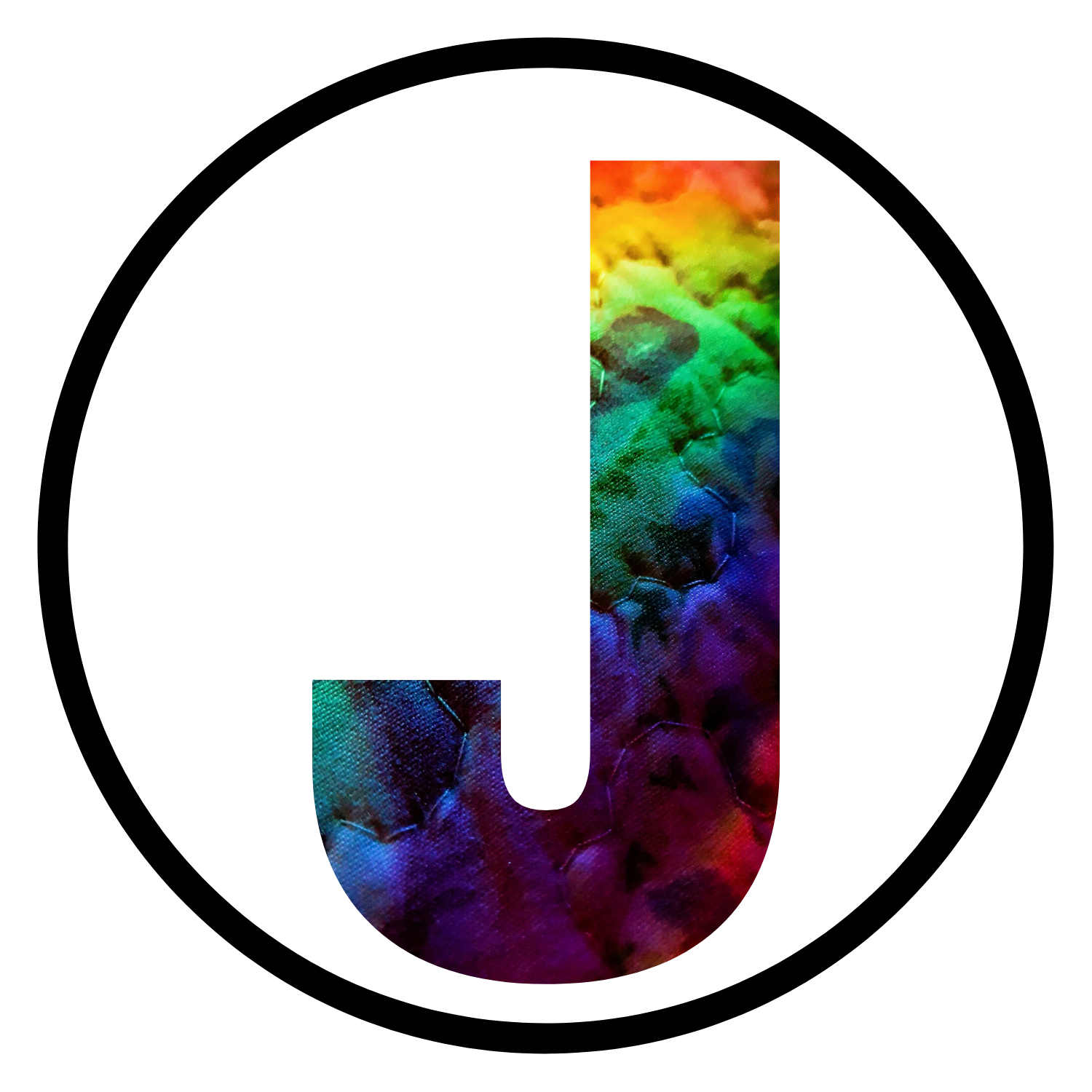 Annually on September 23rd we commemorate Bisexual Visibility Day! On this day we highlight bisexual acivists, artists, and humans past and present who further the converation around biphobia and sexual representation. 
Asexual Awareness Week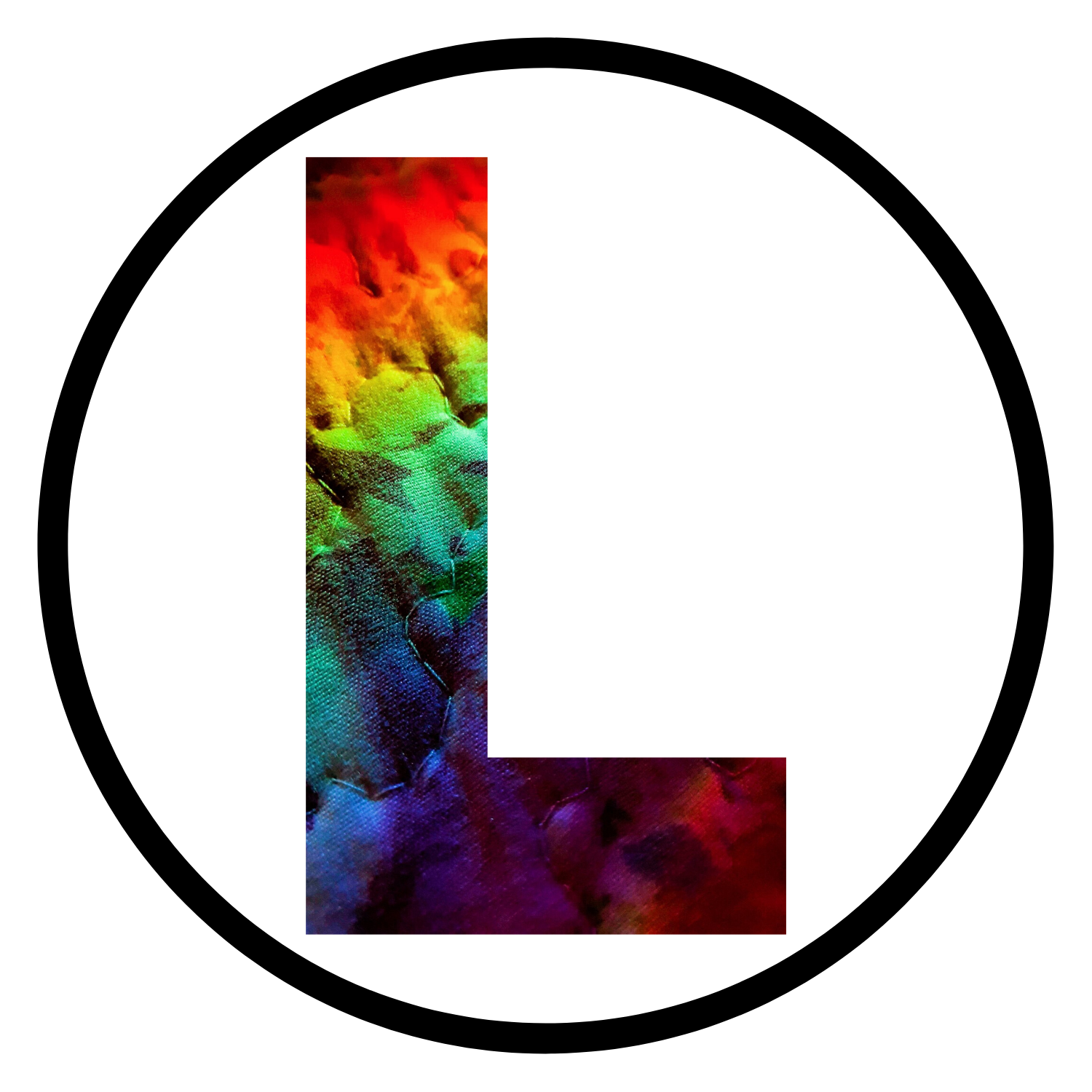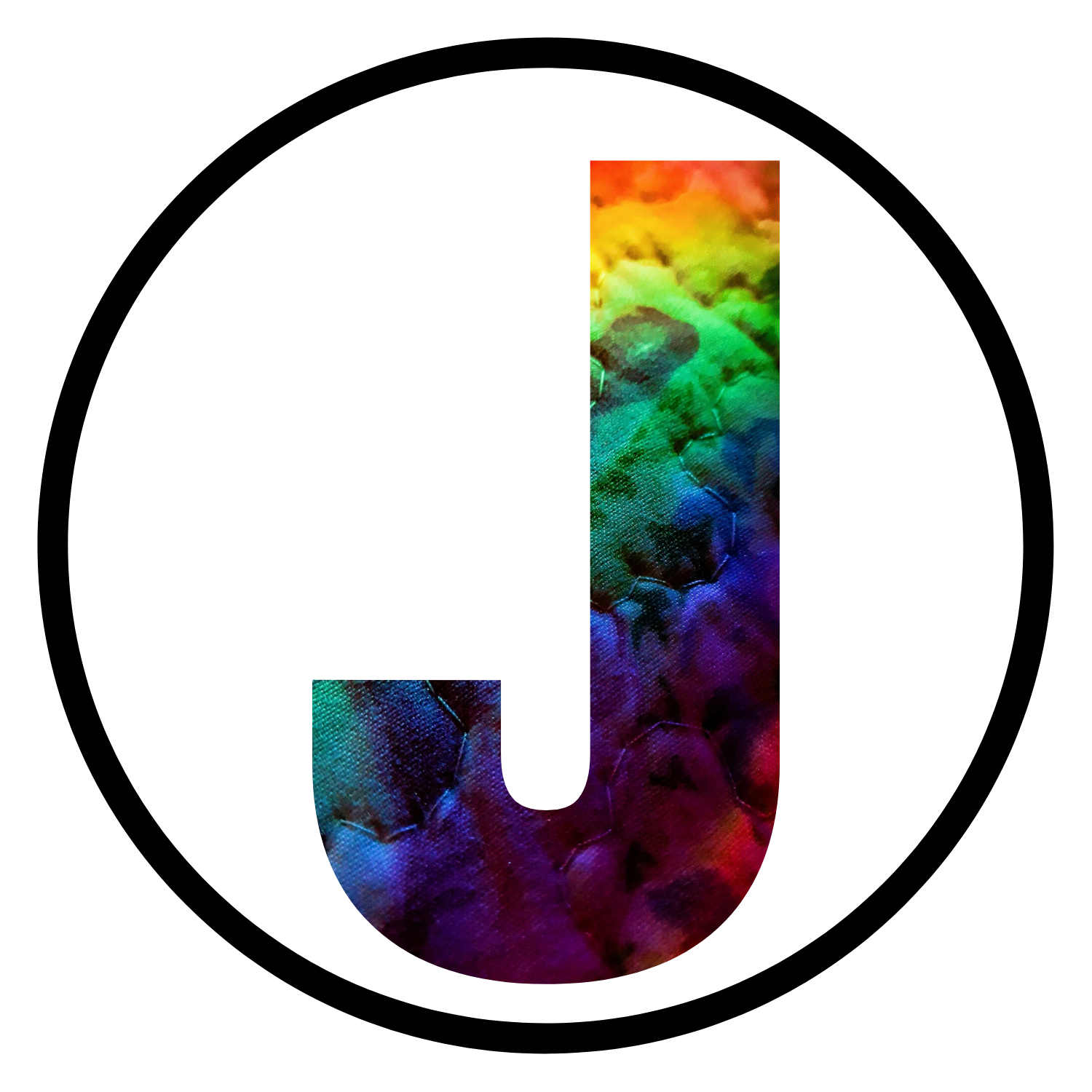 There is a week in October that we uplift the experiences of the asexual community.We do this by tabling and provinding educational opportunities that break myths and tell truths about asexuality. 
Intersex Awareness Day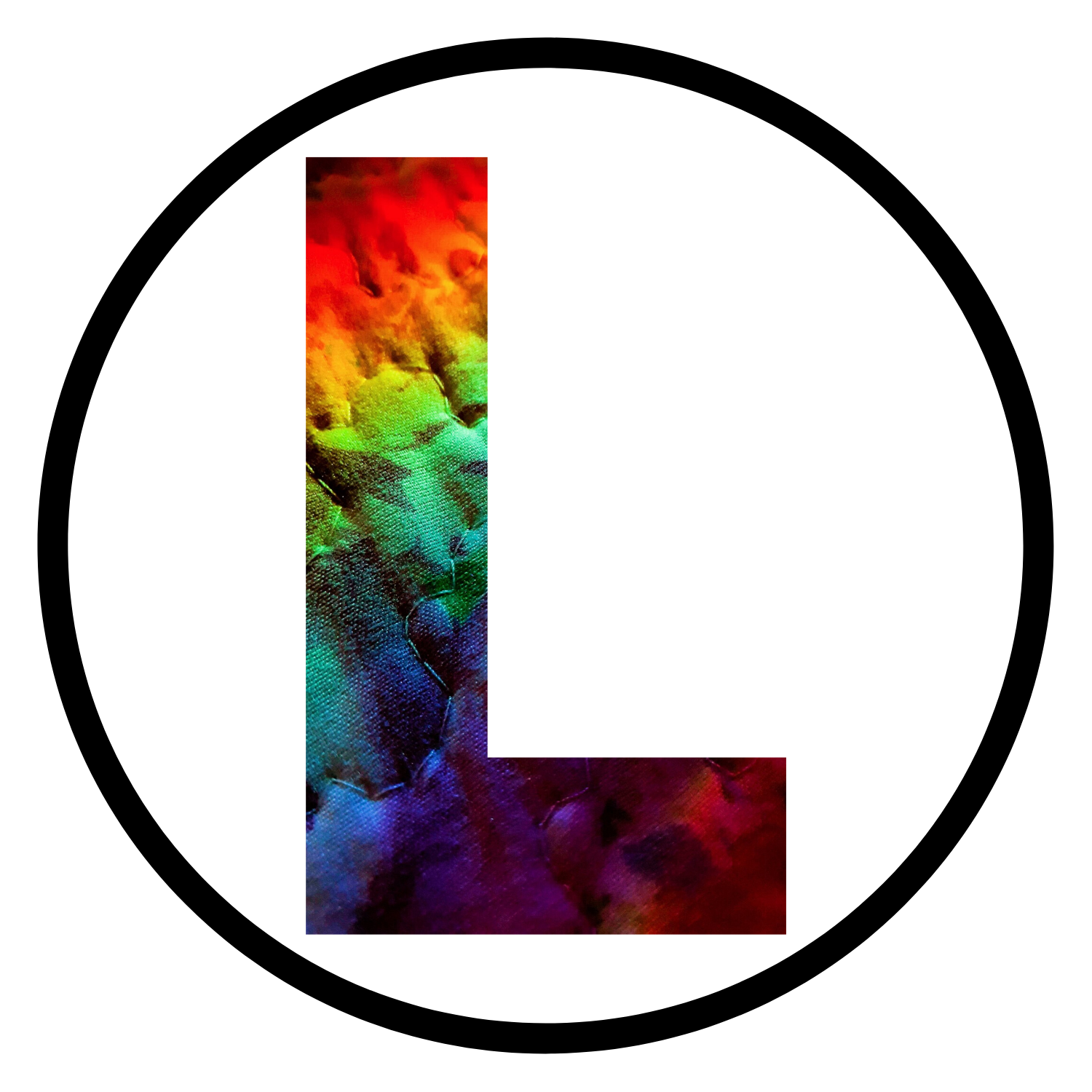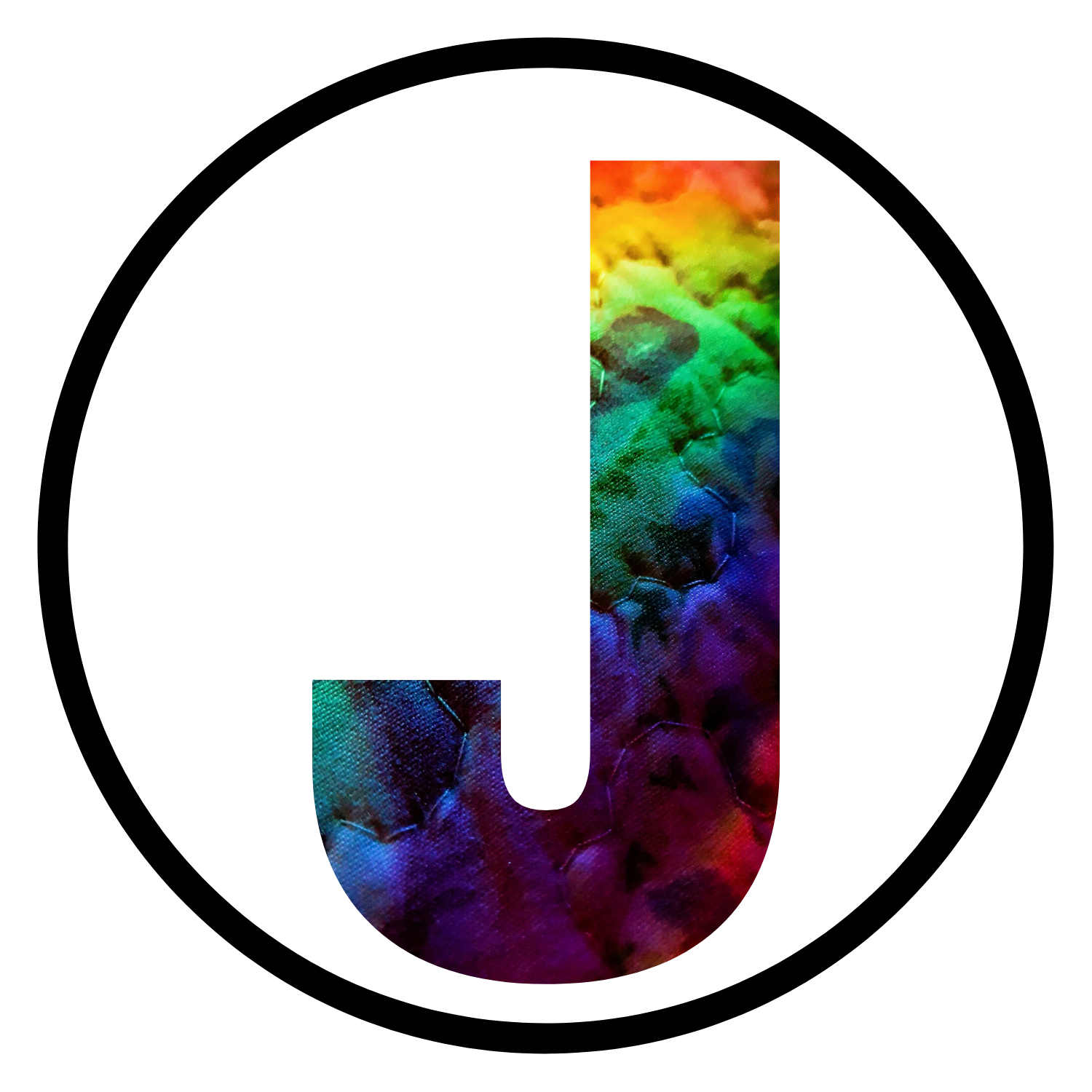 On October 26th each year we work to highlight intersex people and dispell myths around intersex experiences. 
LGBTea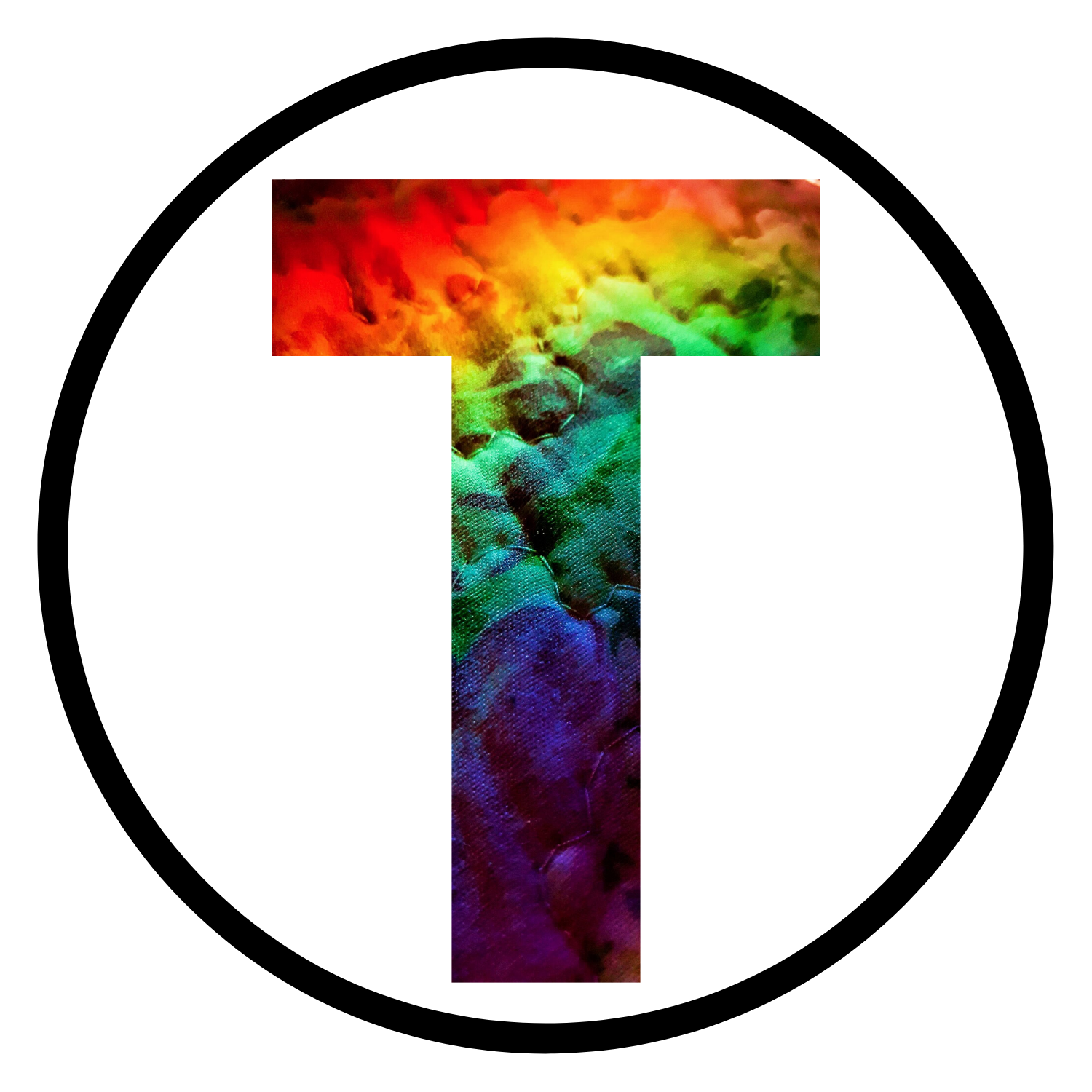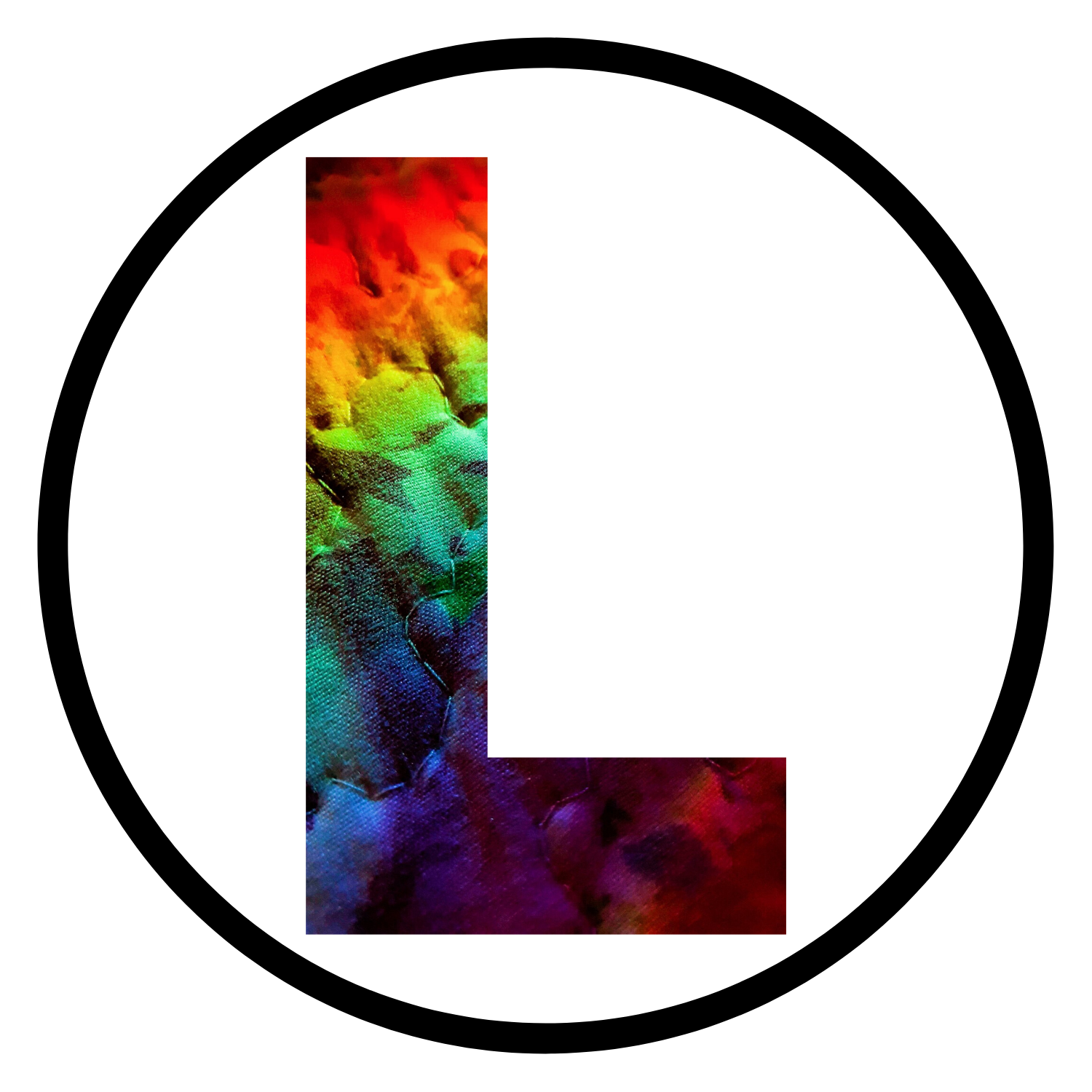 This serial gathering delves deep into a topic that is shared beforehand. It is an opportunity to learn from each other in an environment that is largely guided by the participants instead of a staff facilitator. Topics covered in the past have been coming out, bisexual identity and many more. 
International Nonbinary People's Day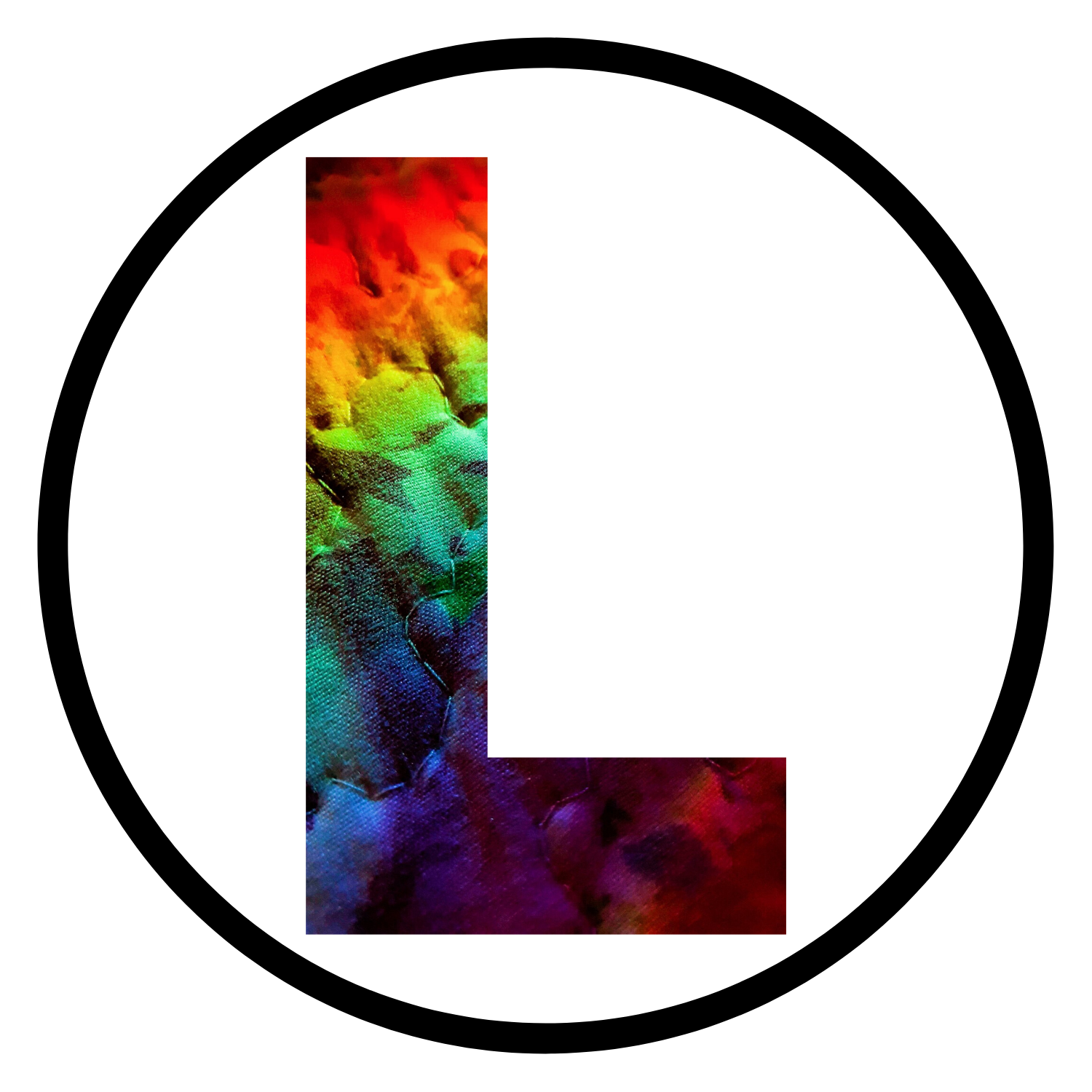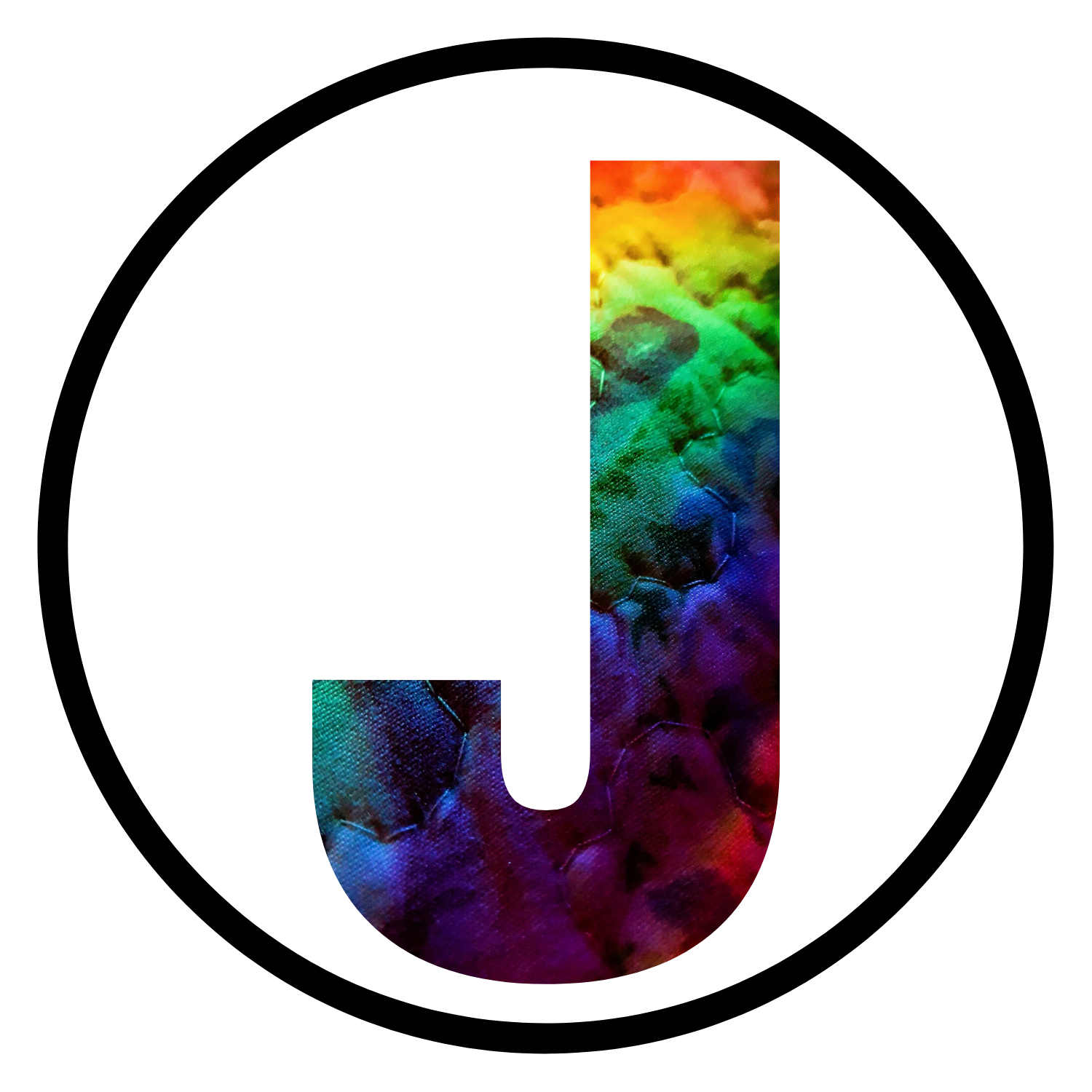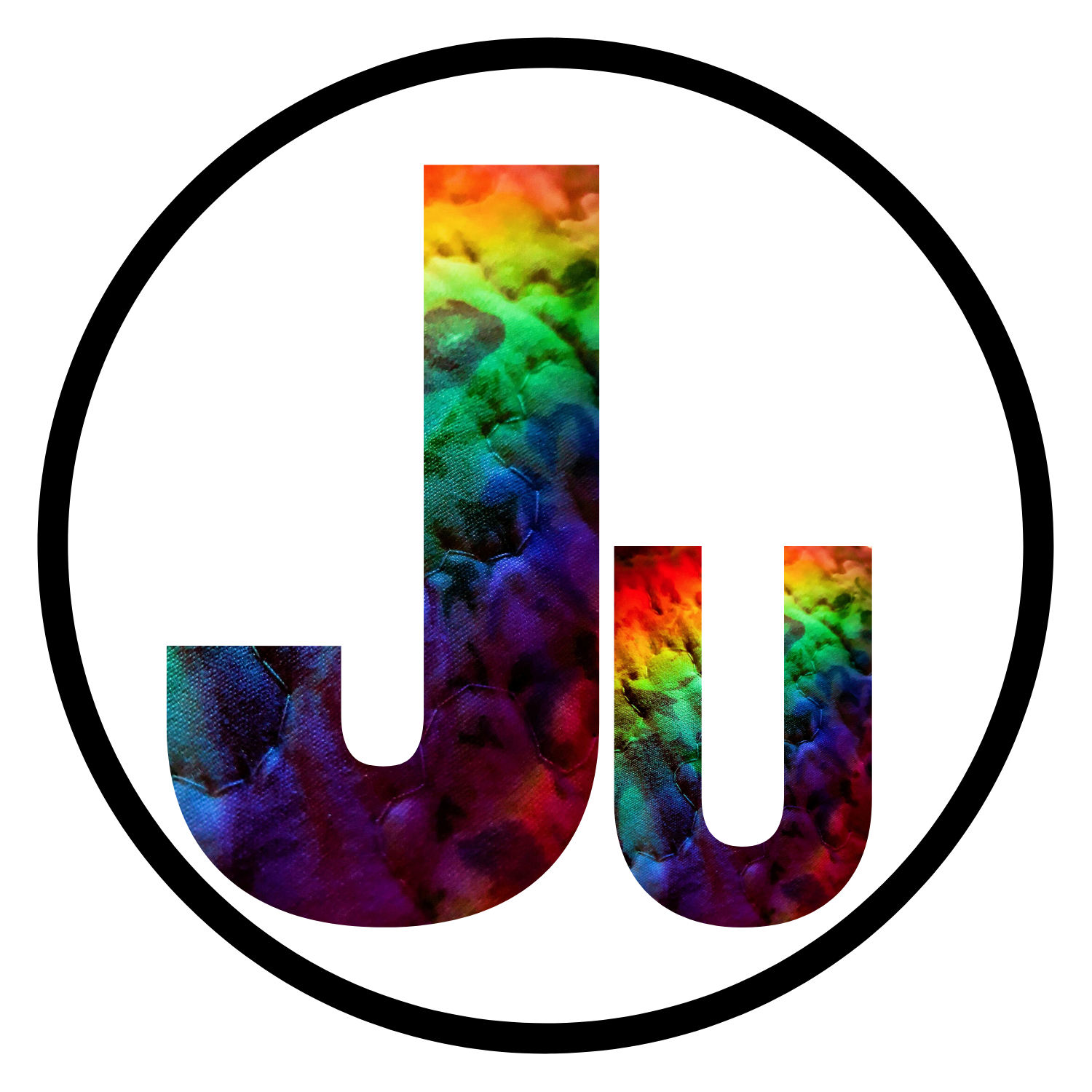 International Nonbinary People's Day is observed each year on July 14. We use our social media to educate about nonbinary identities and share the voices of nonbinary people around the world.